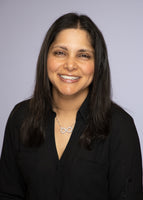 Meet Dr. Aradhna Saxena
As a Dermatologist and Skin Cancer Expert, I want to make sure you are using the best skin care products for your skin's protection, maintenance, and enhancement. Skin care products don't have to be expensive, rather they have to have the proper active ingredients that are scientifically proven to be effective! Please take a look around our store to learn about my favorite products for keeping your skin as healthy and as youthful as possible.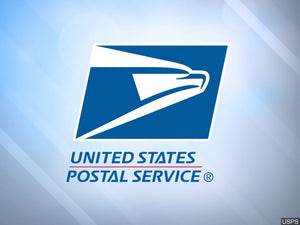 Free Shipping over $100
Free Shipping when you spend more than $100!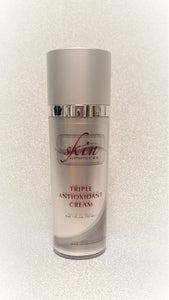 The Importance of Antioxidants
Antioxidants not only protect against free radical damage but they enhance the effects of sunscreen in preventing sun damage. Used in the day time they help protect against wrinkles, dulling skin and discoloration. Used at night they help with cellular repair.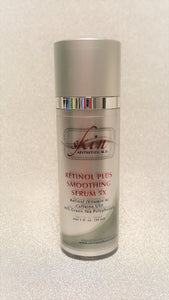 Important Anti-Aging Ingredients
Choosing the right skin cream for your needs can seem overwhelming. Part of a high concentrate aging cream is making sure it contains vital ingredients.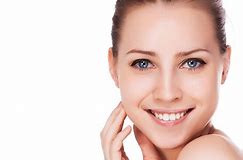 Join our Medical Spa!
Your face deserves a fabulous maintenance routine! Become a member of Spa 361 to receive 1 monthly service for a low monthly fee of $99, choose from 1 Treatment per month: 
Microdermabrasion ($150 value)
Illuminize Chemical Peel ($150 value)
Dermaplaning Treatment ($150 value)
Express Medical Facial ($150 value)
Skin Tag Removal (up to 15, $150 value)
I just love these products! I am so happy to know I am using the best anti-aging products available!

Jen R, Lansdale PA
I use my Retinol 10 every night. I love how my skin glows and I love the compliments from my friends!

Stacy T, Blue Bell PA
I trust Dr. Saxena and the Dermatology and Skin Cancer Institute to provide me with the best products at manageable prices! Forget the department stores!

Karen S, Abington PA